PLAYING WITH COMPOSITIONS


"When the wrong is rights and we accept it". The author of these compositions wishes to draw attention to the situation in public education in NYC. 


Dr. D - teaches of visual communication in public schools, as a member of the community education councils and citywide council on english language learners, he supports the development of education, with particular emphasis on students whose home language is other than English.
GIFTED & TALENTED
The composition includes a painting by an unknown artist found in Brooklyn and eighteen publications provided by the publisher.


The composition refers to the situation related to the attempted destruction in the city of New York of public school programs for particularly gifted children who were considered white and Asian students.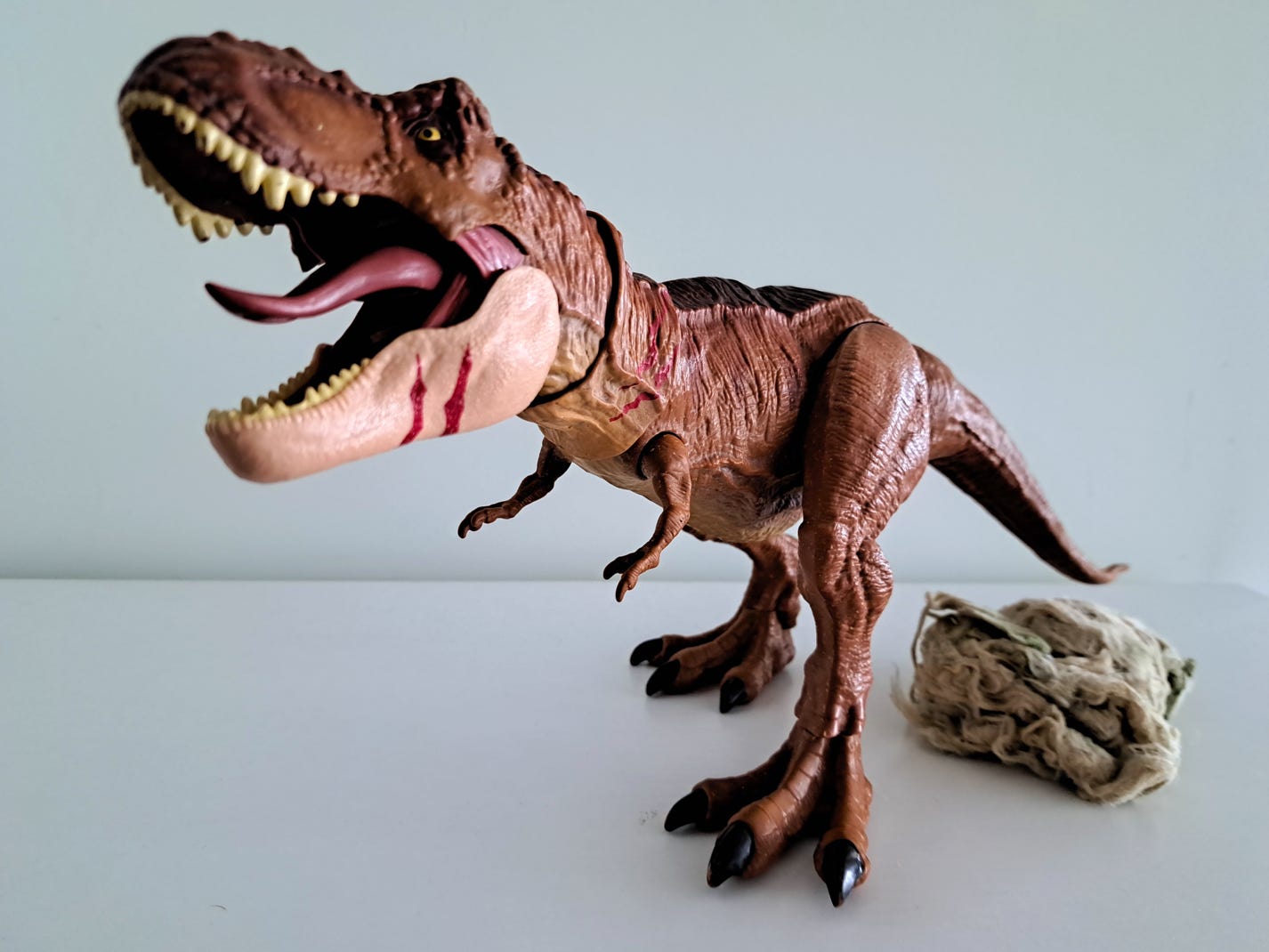 It combines a number of intense but well-thought-out body weight exercises into short training routines that will test your strength and endurance.
YIPPEE-KI-YAY &  S#!T
The composition consists of a plastic dinosaur found in a New York park and algae picked up from a pond curled up in a ball.


The composition refers to an attempt to cut the budget of public education by the mayor of New York City, blocked by the court at the request of parents supported by 42 New York City Council Members